If you are going to travel in June to New York do not pass up the opportunity to live one of the biggest parties that take place in the city that never sleeps.
Next month will be held in New York one of the most anticipated events of the year, the Museum Mile Festival. This event has been held since 1978 and is currently one of the most recognized festivals around the world.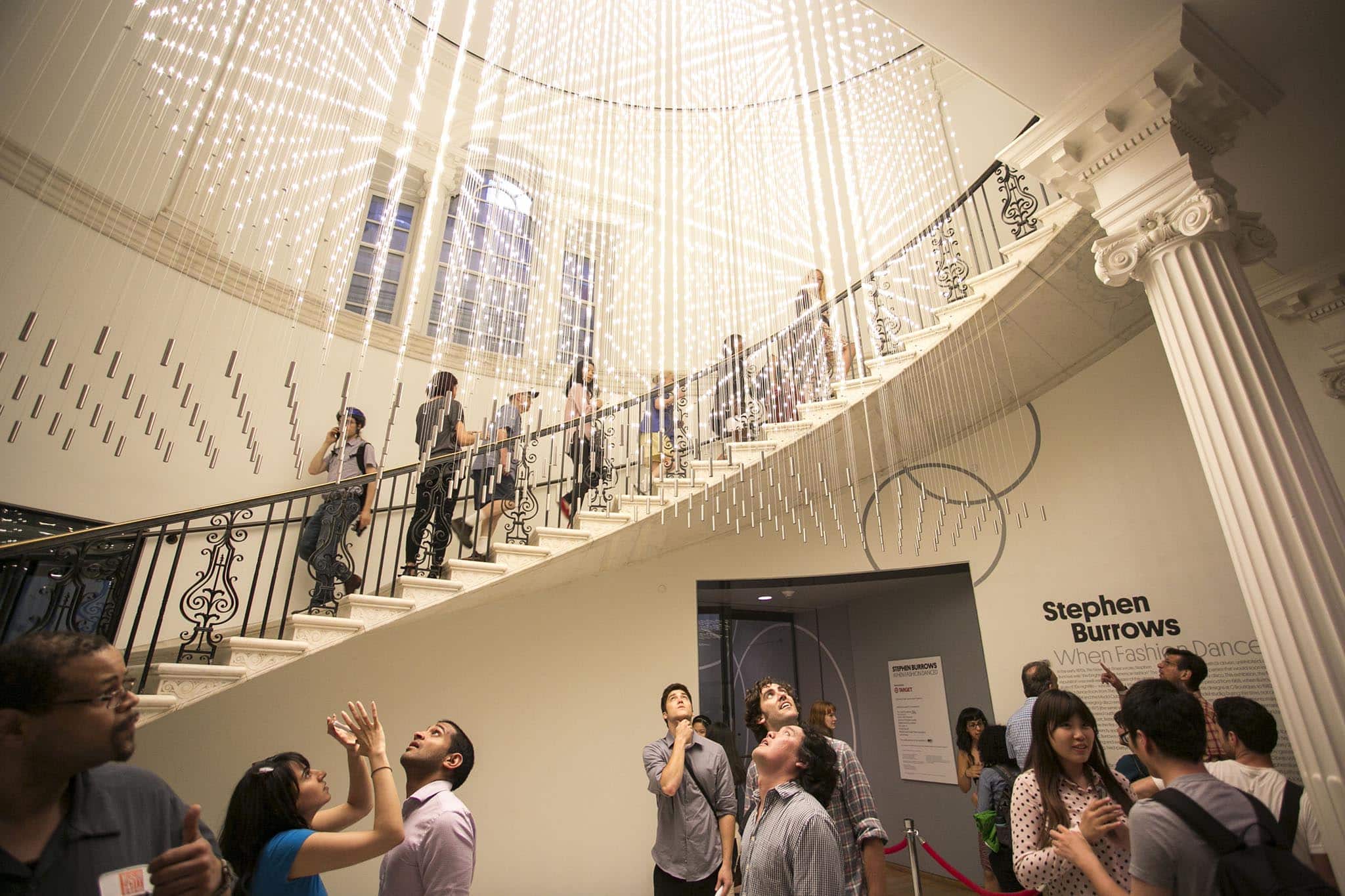 Once a year the museums of New York open their doors for free. In addition to being able to enter museums free of charge, tourists and citizens have the opportunity to enjoy a cultural festival with live music and various shows.
Keep in mind that this edition of the festival will be held on June 13, from 6 pm to 9pm. Enter www.museummilefestival.org to obtain the festival activity schedule. Do not think about it anymore, New York awaits you!