The Big Apple is a dream destination for anyone, but in some cases the travelers don't how to enjoy the city and are not easy to know how because New York has a lot of things to see. For this reason, many companies and people are created great apps that will help you to maximize your visit.
Where's a good place to eat? Where is the street …? Where to park? All these questions are resolve here. So, don't worry, download these next apps that will share with you and discover every corner of the New York without problem.
Meet the best restaurants
If you are looking for a good restaurant or coffee shop, these two apps will help you during your visit to New York City.
UrbanSpoon
This is a great app that will tell you which the best places are to go to eat in New York and enjoy the rich and varied culinary offer that this wonderful city has. In the application, you will find what kind of food the restaurant sells, prices, ratings and much more. UrbanSpoon gives you this information based on where you are located. A great help for any tourist.
OpenTable
With this tool you can make reservations, you will also have the possibility to create a list of restaurants that attract your attention. Something very striking of this application, is that during its use you can accumulate points, called Dinning Points and that will serve to have discounts in some restaurants.
Moving around New York won't be a problem anymore
For many, it is difficult to get to a city for the first time and know which subway route they must take to get somewhere. But with these apps, this situation will no longer be a torment.
HopStop
A very useful application for any traveler who wants to discover the streets of New York City without any problem, HopStop will send you alerts in real time, will show the way you should take or where you should get off, all this does according to your location.  Ideal for tourists who have little time and want to know the city as much as possible.
New York Pass – Travel Guide
This application is great, especially if you need to create an itinerary of the essential places you should know when you visit the Big Apple. The app will also help you organize your tickets, create a budget and give you tips on how to organize your plans to get the most out of your visit. Highly recommended!
CityMapper
Basically, this application will tell you how to get from one place to another using public transportation. It is a very useful application to know the routes, also inside them you can navigate and get to know the city. It is very useful for people who are visiting New York City for the first time.
Google Maps
We know that you already know this application, but we want to remind you that Google Maps will be your best ally in the Big Apple.  This will be your great guide, with Google Maps you can know where to meet your friends, with the app you can also organize your own city tour and know what time the next metro comes. Without a doubt it is one of the best applications on the market, very complete and easy navigation for anyone.
ParkMe
You rented a car and you need to know where to park? This app will give you the information you need to locate a parking lot, a garage and even a curb. You will also be able to reserve a parking space in advance and the application suggests the best places to park without any problems in the city. An excellent application, where you will even be able to see photos of the city that will serve as a guide not only to park but also to not get lost while driving in New York City.
Have fun in New York City
When you travel to a city, the most important thing you want is to have fun. With these applications you can do it without any problem. Let's meet them!
Downtown NY
This application will be your perfect ally if you want to find out about all the events that will take place in Manhattan during your visit to New York.  You will be able to find many events that are free, get to know the city's nightlife and find out where the hot spots are. The application will also help you find financial plans, ideal if your budget is a little tight.
Central Park
An application that will be of great help to you, with Central Park you will have approximately a list of 200 activities to do inside the park, where to go and what places to visit. This tool is a great help, has integrated GPS, very useful to walk through the park without getting lost, and will also serve as a guide to visit the most popular places in Central Park. Great tool to plan your tour and choose what you want to do in New York City's most iconic park.
Avoid Humans
If you are looking for a place that isn't crowded, this application will help you find it. Avoid Humans relies on social networks to know which places are full and which are not, this is very useful when you want to visit a restaurant, bar or shop and you do not want to line up. Recommended if you are looking to flee a little to the large concentrations of people.
TodayTix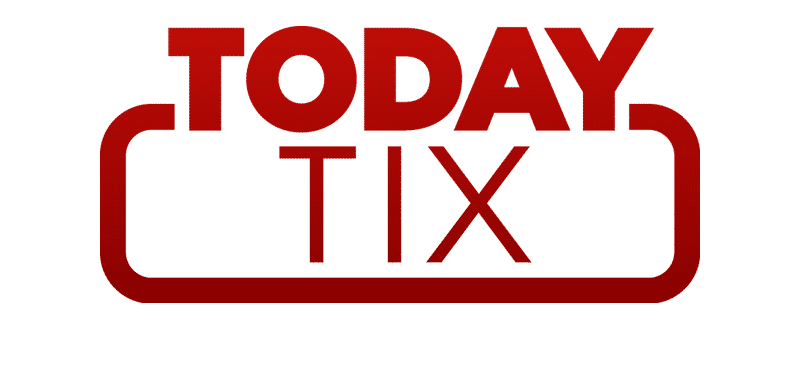 An application created to find tickets for Broadway shows. Here you can see what shows are being presented and also the price of these. It's a great tool to find tickets at good prices, to keep track of all Broadway shows and to book a chair if you want.
Bonus App
To make going to the bathroom an easy problem to solve, here underneath we leave an application that will be of great help. ?
Sit or Squat
An application that'll get you out will help a lot! Sit or Squat will tell you where the nearest public restrooms are located and tell you if they are clean or dirty, this app is a wonder without a doubt. We recommend downloading it because we know how hard it is to find a bathroom when you are a tourist.